Our Team
Julé Colvin, President of Grant Pathways, has spent the past 30 years in the business world helping nonprofit and for-profit businesses grow principally through strategic planning, executive coaching, leadership development, board training and winning grants.
She has helped raise millions of dollars for charities throughout her career and has helped nonprofits and businesses of all sizes to flourish and reach new levels of growth. She accounts her greatest successes to include helping to re-develop an inner city neighborhood through the development of affordable housing and high-impact programming, pulling together people and resources to address major social problems and growing Grant Pathways to a high level of success in a new market.
Julé is passionate about helping people develop their leadership abilities and business acumen. Her goal is to help clients focus, balance and achieve maximum impact.
Julé holds a BA from Kent State University, graduating Summa Cum Laude and as a member of Phi Beta Kappa.  She is a John Maxwell Certified Coach, Speaker and Trainer. She is an active board member of the Nonprofit Consultant's Connection.  She actively served on the Dayton Dialogue for Race Relations.
Carolyn Miller
Carolyn Miller serves as a grant writer for GrantPathways.  She has been a part of our team for 3 years and was trained by our Founder, Jule' Colvin.  Carolyn worked for over 20 years in the IT industry for a privately held software firm, holding numerous positions throughout the company including Customer Service, Product Management, Technical Support,  Sales & Marketing and Account Management.   She took several years off in order to spend time with her family, but stayed involved in volunteering for numerous non-profit organizations in the Tampa Bay area, including Habitat for Humanity, Lakeland SPCA, All Children's Hospital Foundation, Congregation Beth Shalom and Hillsborough County Animal Services.  She also served on the Board of Directors for New Life Village, a non profit organization based in Thonotosassa, FL.
Carolyn holds a BA from Union College in Schenectady, NY.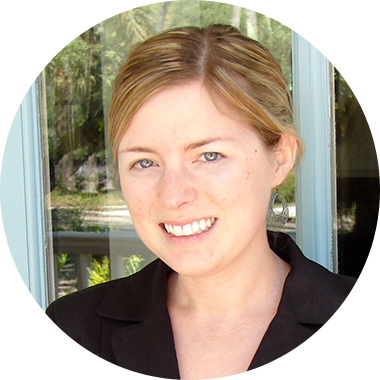 Sarah Bonnema
Sarah Bonnema is the former Director of Education at Frameworks of Tampa Bay. Now, Sarah serves as a consultant to other nonprofit organizations, a grant writer, and an adjunct instructor at the University of South Florida College of Public Health. Sara earned a Master's of Public Health degree from the University of South Florida with a Behavioral Health concentration. She is certified in public health by the National Board of Public Health Examiners. Sarah has a BA in Journalism & Mass Communications from Whitworth University in Spokane, Washington. She has also been published in The Annals of Epidemiology, Nicotine & Tobacco Research, and Maturitas, and served as contract editor for articles published in The Journal of Sleep Medicine and Open Sleep Journal. Additionally, she coauthored a book chapter on the history of sleep medicine published in "Atlas of Clinical Sleep Medicine" following an internship at the Mayo Clinic Center for Sleep Medicine. Sarah moved to Tampa in 2008 with her husband, David, and she loves volunteering with youth, traveling, exercising, and spending time with her daughters, Zoe and Riley.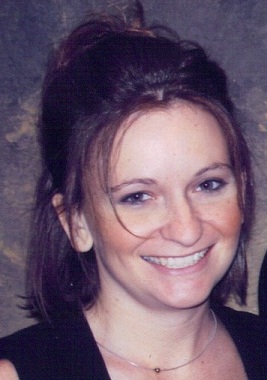 Kristy Gehman-Brown
Kristy Gehman-Brown, MPA, is an experienced grant writer who has worked in the non-profit and governmental fields for more than a decade. Kristy has worked to develop, fund, manage and expand programs in a variety of different areas including children's services, education, disability services, housing and homelessness prevention and Veteran's services. With a passion to help non-profits and communities thrive, she applies her knowledge and dedication to every organization with which she works. Kristy holds a Master's degree in Public Administration from Kutztown University of Pennsylvania. She also possesses two Bachelor's degrees in Sociology and Crime, Law and Justice from Penn State University. Kristy resides in Pennsylvania with her husband and son and when she's not writing, she enjoys volunteering and finding hidden treasures at flea markets.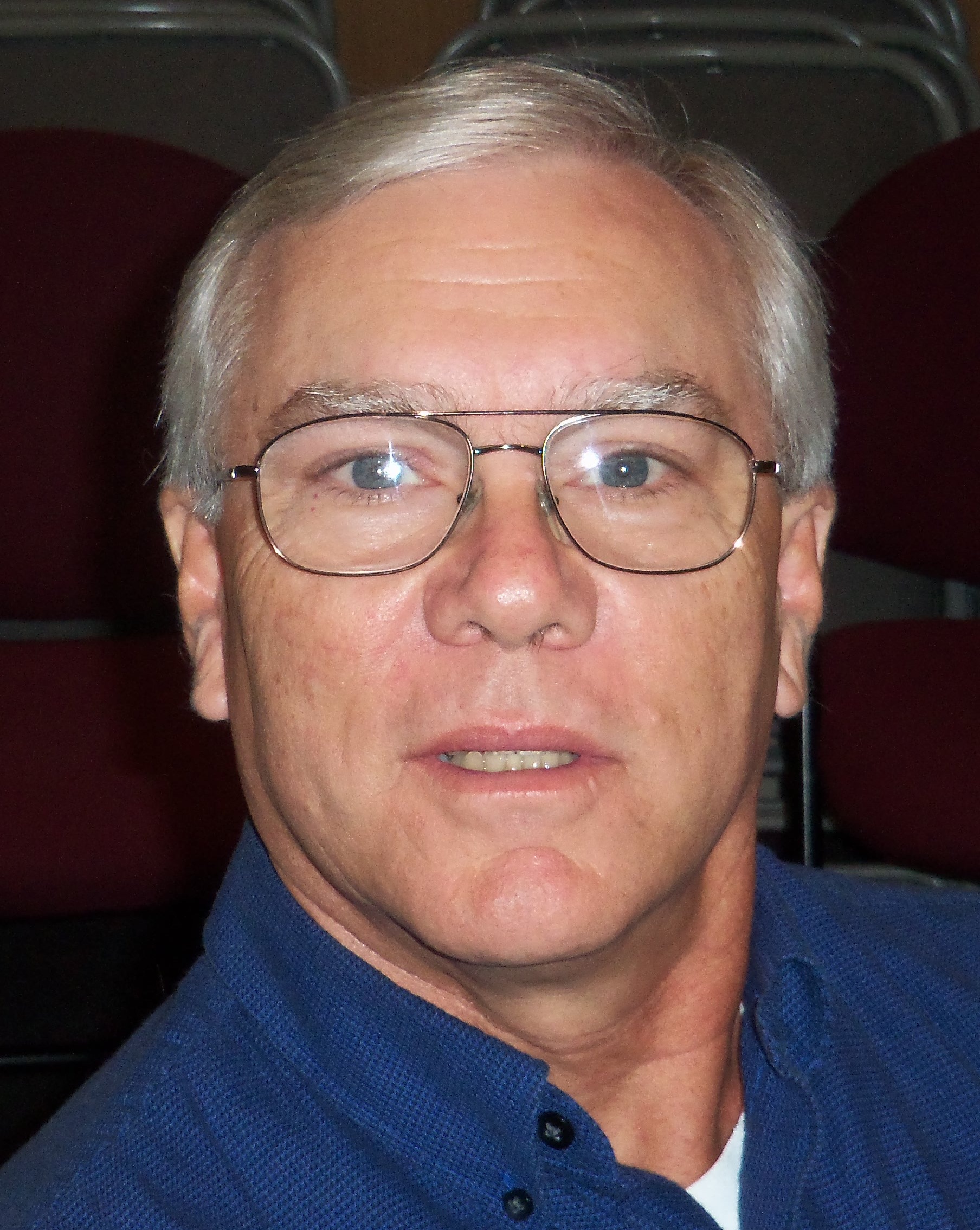 John K. (Kelly) Mione
Kelly is a former Vice-President of Marketing for Jireh, Inc. a central Florida real estate development and management company. He co-founded the Florida Chapter of the Challenged Athletes Foundation, a San Diego-based nonprofit committed to helping youth and adults, both civilian and military, maintain an active lifestyle despite congenital, accident and war-related injuries. As the Florida Chapter Director, he was responsible for community and statewide partnership outreach, development planning and grant program management. He attended the University of Maryland and University of South Florida, studying Journalism, Business Administration and Finance. He and wife Pam live in Seminole, Florida, where they enjoy supporting the joys and trials of their two adult children and their growing families. He serves foster care children as Guardian ad Litem and Board member for Suncoast Voices for Children.

Mary Twohey
Mary has over 23 years experience in the nonprofit arena -17 years in management. Her keen mind and engaging manner, as well as her exceptional work ethics, helped a fledgling agency develop into a vital community resource. Her leadership skills and "can do" approach were developed while she served in the US Navy. As a Gunnersmate, Mary served on board the USS Samuel Gompers AD-37 and spent time in the western Pacific. She is recognized as a creative problem-solver with exceptional interpersonal communication skills and writing skills. As a leader, she has demonstrated the ability to empower people, especially those with disabilities. Nonprofit development and grant writing have become her passions because they allow opportunities for her to serve our community and utilize her love of writing to enhance services for those in need. She earned her AA in Liberal Arts from San Diego City College and her BA in Anthropology from San Diego State University. Mary enjoys spending time with loved ones, reading, gardening, and cooking. She is an avid fan and supporter of PBS.