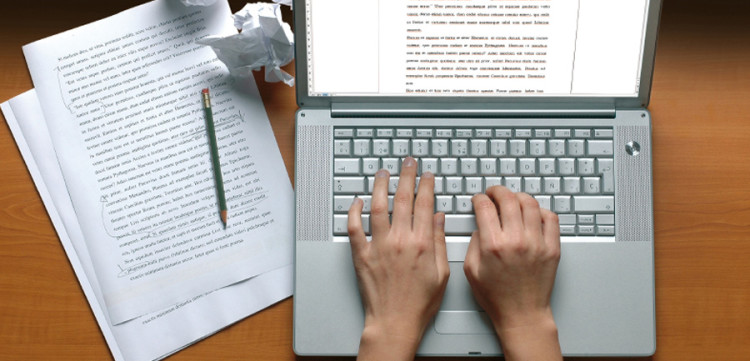 Whether you are brand new to grant writing or have a few years of experience you know the basics of grant writing can be taught, but learning "the ropes" can only happen through experience. Grant writing is both art and science and, to further complicate the quest for winning grants, there is no "one size fits all" grant proposal.
Yes, you can take a course from an institution, read a book or listen to a DVD on grant writing, but if you want to truly go to the next level as a writer, you need to learn from and be mentored by an expert writer.
This one of a kind, live, interactive online course is taught by pros who are actively preparing a minimum of 10 grant proposals for clients each month. We aren't just teachers, we are an "in the trenches" team of experienced writers! This course will allow you to view and participate in proposals we are writing in real time and learn from our 30 plus years of experience at an unbelievable special price. And to add even greater value to the course, we are only accepting 8-10 students! You will not just be a number to us.
Our team's 30 plus years in the field has allowed us to gain experience with close to 100 different funders and applications. We have won millions of dollars in grants. We are anxious to share our "insider" tips and secrets with you in this course.
This live, interactive grant writing course does just that. Here's what you'll get in this course:
8 hours of live, online instruction with our expert writers from the comfort of your home or office. (We will be recording also so you can listen later if you are unable to make the course time.) Time for Q&A will be provided with each session, and with our small class size, this is really like having your own personal grant writing coach.
Opportunity to view and learn from current proposals we are writing for our clients through our Basecamp Project Management System. You will also have access to learn from winning proposals we have already written!
Training sessions will cover the following critical components to grant writing:

How to find strong funding matches through research. You will walk through our research process with us using a higher-level paid subscription service to the Foundation Center and more.
Critical issues to address in your organization before you begin writing using our Agency Assessment for Grant Readiness.
How to prepare for grant writing by putting together a basic tool box.
Important strategies to reach the head, heart and pocketbook of funders.
Key processes you must follow to write an excellent proposal focused on the needs of the funder.
In-depth study and advice on each of the 9 key components of a grant proposal including the following sections: Need, Agency Capacity, Program Description, Measurable Outcomes, Collaboration, Evaluation, Volunteers, Target Population, Budget. We will show you winning examples of each of these sections.
Q&A in each session to allow you to learn from the instructor and each other

Homework writing assignements between sessions with an opportunity to have your work critiqued by our expert team. This alone is worth the price of the course!
This one of a kind course is being taught by a team of writers who are not just experts, they are passionate about writing and winning grants! Our company, GrantPathways, has been expanding and winning grants for over seven years. Our founder, Julé Colvin, has been writing and winning grants for 30 years. She has personally won millions of dollars for charities of all types and sizes and loves to share her knowledge with others. She leads a team of 5 other writers who will also be involved in teaching this course.
Our classes will be held on January 29, February 5, 12, and 19 from 3-5 pm. The sessions will be recorded in case you are not able to attend. For more information and registration, click here.