GrantPathways' staff teaches our clients to endeavor to keep their administrative and fundraising costs at 30% or below of their entire agency budget and, if possible, below 28%.   Our reason for this advice was further substantiated in a recent article in the April 22nd issue of USA Today.  (See page 3A – Nation)  According to the article "Oregon bill targets inefficient charities", scrutiny to keep administrative and fundraising costs low could be ramping up across the nation.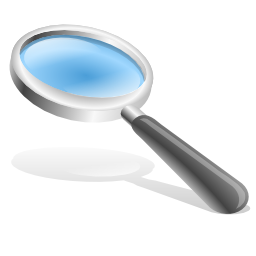 Oregon's state legislature is currently debating a bill that would eliminate state tax subsidies for charities that spend more than 70% of their funds on management and fundraising.  The bill would require these charities to inform donors that their donations would no longer be tax-deductible.  If passed, this legislation could move across the country and lead to new regulations for charities.
Current standards recommended by leading non-profit experts fall well within the limits being debated in Oregon.  The American Institute of Philanthropy recommends that a charity spend at least 60% of its total expenses on program activities.  The Better Business Bureau recommends 65% and Charity Navigator recommends 75%.
While meeting these standards can be difficult for some charities, especially those who are start-ups, it is important to work towards them.  GrantPathways' staff has encountered numerous grant applications that request these percentages.   This information is also requested by funding sources such as the Combined Federal Campaign.  Not to mention, savvy donors are paying close attention to these percentages.
Our advice is as follows.  If you haven't done so recently, calculate these percentages for your agency.  If your percentages are not meeting these standards, brainstorm about ways to change your balance.  Set a plan and timeline to work towards your new percentage goals.  If you are already meeting these standards, be sure to brag on yourself to your donors.  If you need help working through this process, be sure to call the professional staff at GrantPathways, we will be happy to consult with your leadership about this important issue.