Our first workshop of 2011, Keys to Winning Grants for Faith-Based Agencies and Churches, was a great success!  Leaders from over 20 faith-based agencies attended the two hour training.  Participants learned many critical components to building a successful faith-based agency and winning grants.  A few of the positive evaluation comments from those who attended included:
"Very useful information"
"Interested in future workshops"
"I enjoyed this so much…thank you"
"Professional"
"Enjoyed contributions made by people in group and examples"
"Lots covered in a short time"
"It was excellent"
"Very well done"
Participants also stated that they learned new information about such subjects as collaboration, grant writing, policies and procedures, measurable outcomes, effective boards, and researching for grants.  Participants also reported that they left the workshop with a clear idea of the next positive steps that they could take to move their organization to the next level.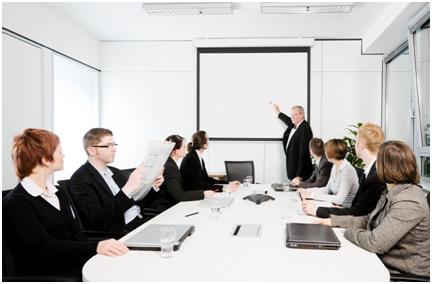 If you missed out on this workshop, be sure to keep on the lookout for upcoming monthly sessions.  You can also write us at jule@grantpathways.com and we will be sure to add you to our notification list for the next workshop.