GrantPathways' client, Omega Man Enterprise, Inc., a 501c3 founded by Marc Wilkes (Omega Man), is passionate about health and fitness and desires to motivate children toward healthy nutrition and exercise habits early in life.  Marc began building Omega Man several years ago in response to the growing problems of childhood obesity and bullying in our country.  Since the program inception in 2005, the "Omega Man and Friends" staff of well-developed super-hero type speakers has had the privilege of speaking to over 132,000 children around the nation motivating them to healthier lifestyles and choices. 

School principals and teachers give Omega Man and Friends top ratings as a dynamic health program that has had compelling success in reaching elementary and middle school-aged youth.  Omega Man super-hero speakers present powerful examples of the benefits of discipline, balanced nutrition and exercise, motivating children and their parents to action.
Schools are calling, demand is growing and Marc knew he needed additional help to ensure the ongoing
success of his dreams.  Marc reached out to GrantPathways in 2010 to help ensure that he is poised for future growth, success and additional funding.   
In the past year, GrantPathways has provided Omega Man with the following support and services: 
An agency assessment was completed that helped him pull together all the resources needed to apply for local and national grants and foundation applications.
Grant Research was completed and 17 potential funders were identified that match Omega Man's mission and vision.
In the past two months, three funding applications have been completed for Omega Man.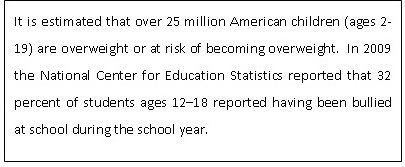 Omega Man Enterprises is currently awaiting news concerning the three applications before proceeding with additional applications and potential funding.   GrantPathways' staff works together with each client at their pace and within their timeframes helping to build capacity for ongoing success.   
Call us today….We can help you succeed in reaching the dreams and visions you have for your non-profit!