If you are or someone you know is involved with a non-profit or ministry, GrantPathways, Inc., a leading provider of capacity building and grant writing services, is looking for you!  Please visit our amazing new website at www.grantpathways.com for our new launch on December 1st.  We have spent weeks revamping our site with you in mind.  It is sure to be a place you will want to bookmark, refer to time and again, and tell your other non-profit colleagues about. 
Our site is full of information about GrantPathways, our staff, our clients, our successes AND there is plenty of information to help you learn how to obtain grant funding and strengthen your non-profit.  While you are there, be sure to check out: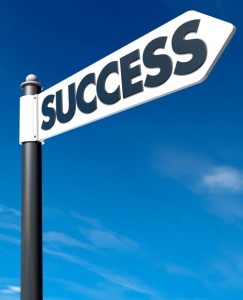 How to sign up to receive your free report "Ten Keys to Grant Seeking Success". 
Look on our calendar for upcoming grant deadlines and workshops. 
Meet our new staff member, Certified Non-Profit Consultant, Linda Daniels.   
Watch our two new videos on the Home Page and Faith-Based Agency pages.
Visit the Non-Profit Resources Page….you can start on a journey through the web that is sure to educate and inspire you.
Learn about the successes of other non-profit agencies like yours.
Sign up for our newsletter.
Sign up to follow us on Facebook and Twitter.
Read what our clients have to say about us.
And so much more!
2011 is right around the corner!  The stage is set for the best year ever for our company and our clients.  Please give us a call to find out how your non-profit or ministry can benefit from our services in 2011!